Business Travel
Serviced Accommodation is a cost-effective alternative to a hotel room, offering today's millennial traveller so much more, space, facilities & freedom.
Ayoola Serviced Accommodation is fully corporate focused and we have concentrated our standards to ensure we supply the best quality corporate travel environment that you will find in our area. Our use of Biophilic design has been developed to create a home from home setting, where our clients will experience a natural feeling of de-stressing, relaxation, and calm. However, should you need to be working, we have provided a workstation space geared to offer flexibility and ease of use. The desk space accommodates a printer/scanner as well as multi plugs for powering all your devices. You can work all day in the comfort of the apartment or, even if it's just adding those finishing touches to a presentation, you can with Ayoola.
We have excellent transport links, giving you the ability to arrive on foot or by car. We have separate parking provision for each apartment. We understand that our corporate clients have their own travel policy and we are experienced in complying within these guidelines. Ayoola works with multiple corporate travel companies and complies with their high standards.
We are proud to be part of the Safe, Clean & legal certification hosted by Quality Tourism giving you confidence we are fully compliant. We understand that you might have special requirements, so we will happily comply with your request if we are able.if we are able.
Why should a corporate company choose to use Ayoola?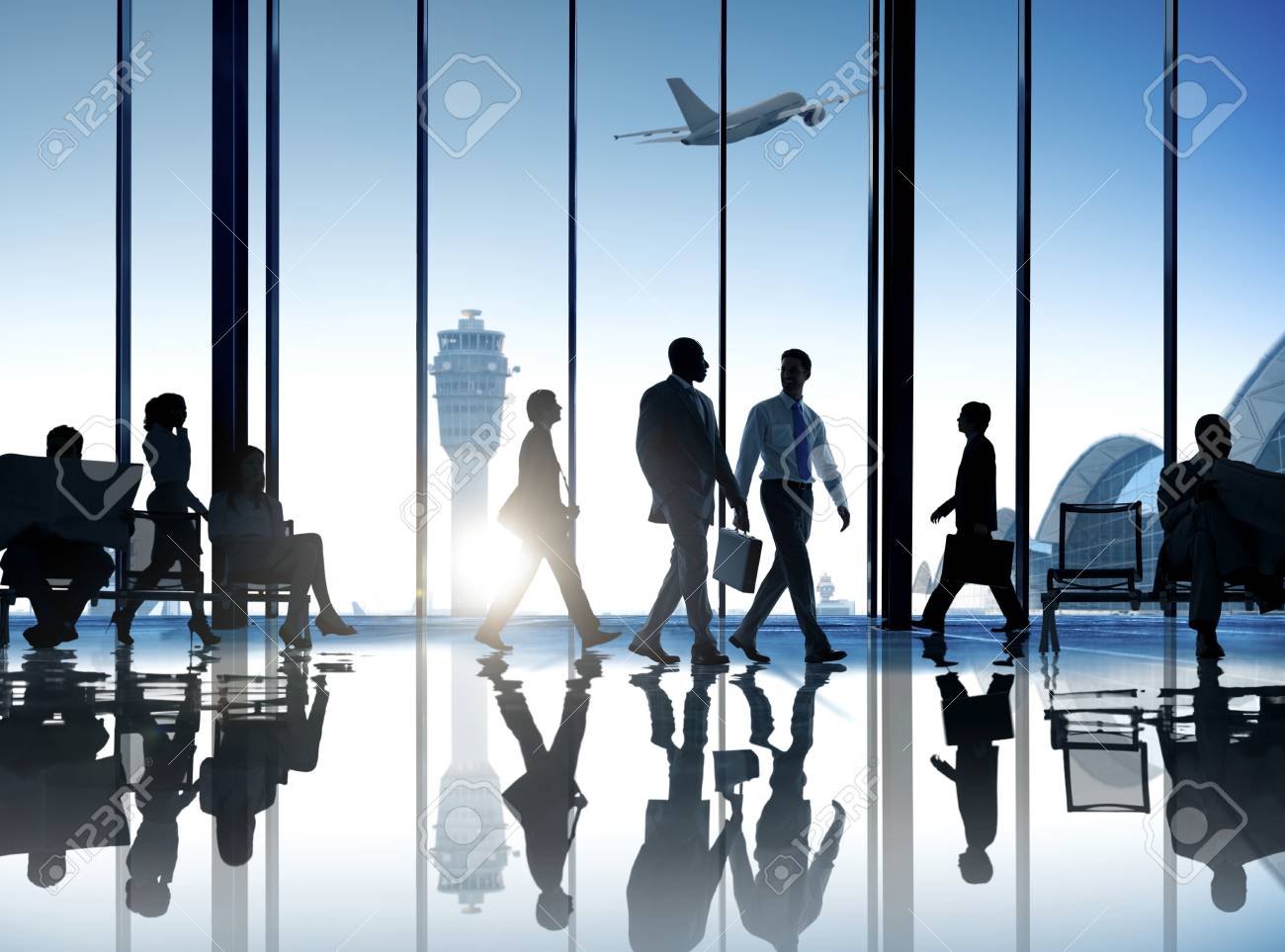 1. We will meet your travel & safety policy requirements

2. We will guarantee to save you money on accommodation

3. We can save you money on flight cost by enabling staff to travel with hand luggage only.

4. We can offer discounts on long stays.

5. We waiver our cancellation policy and are flexible on changes that might occur.